AFO Honors Visionary Single Mother for International Women's Day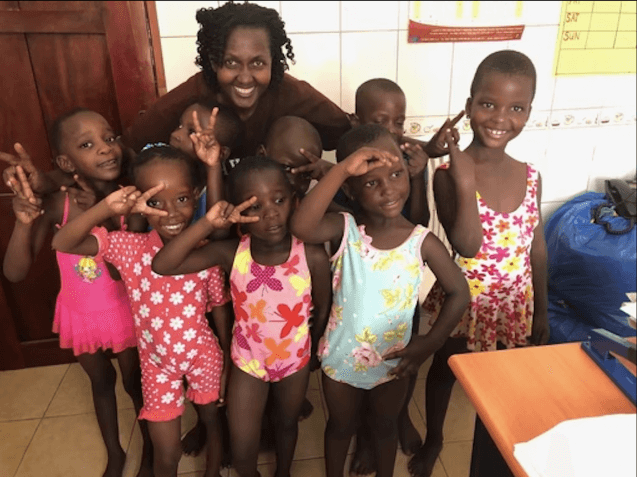 All For One Foundation, https://allforone.org a Georgia based International Non-Profit is proud to recognize the contributions of Josephine Kanzira for her efforts to improve the lives of vulnerable orphaned and abandoned children. Her dream was to create a supportive sustainable environment where children could thrive while receiving the education necessary to break the cycle of poverty in the developing world, one child at a time. Her partnership with All For One Foundation visionary philanthropist, Jeff Levitan led to the creation of the Kajoma Child Prosperity Center in Kampala, Uganda.
Born in the Mulago Kawempe Division, Kampala District, in Central Uganda, Josephine married at 17 and gave birth to six children before immigrating to the United States with her family in 2002. Josephine earned a certificate in nursing and worked as a nursing assistant, eventually opening her own Home Health Care Agency. In 2004 Josephine's husband left the young family and she assumed sole responsibility for supporting six minor children. It was during this period of her life that she became acutely aware of the deepening HIV/Aids crisis and its devastating effects on children in her home country.
Read on to learn more about this amazing visionary, Josephine Kanzira.
Make an impact on a child & community now.
Donations enable the visions and goals of All For One along with it's charitable organizations to be realized.
Discover other ways you can take action today…