Your Support
Makes a Difference.

A Humanitarian Crisis
More than 660,000 people have fled Ukraine since Russia began its invasion and a million more are estimated to be displaced within the country. The UN has warned of a humanitarian crisis and has called for $1.7bn in urgent aid, estimating that 12 million people will need support in Ukraine.
In response to the growing humanitarian crisis in Ukraine, Jeff Levitan, Founder and CEO of Georgia based non-profit, All For One Foundation announced that AFO will be supporting relief efforts by partner organization, Casa de Copii Casuta Bucuriei in Romania.
Casa de Copii Casuta Bucuriei director, Adi Hadean, has urgently called for donations of food, clothing, school supplies and personal items to assist Ukrainian orphans ages 3-14 years pouring across the border from Ukraine through Cluj, Romania.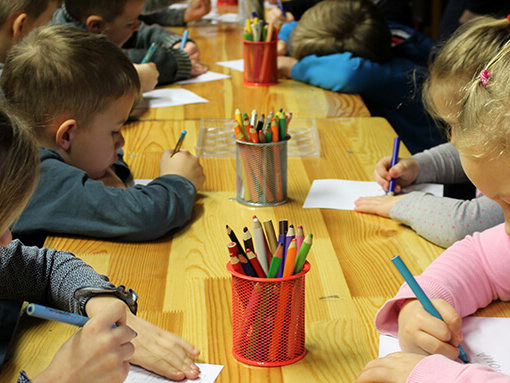 By some estimates there are still as many as 100,000 orphans under siege in Ukrainian cities.
According to Mr. Levitan, "It's critical to get these children to safety as quickly as possible and provide them with a semblance of security." he continues, "All For One is committed to aiding these vulnerable children escape Russia's violent attacks."