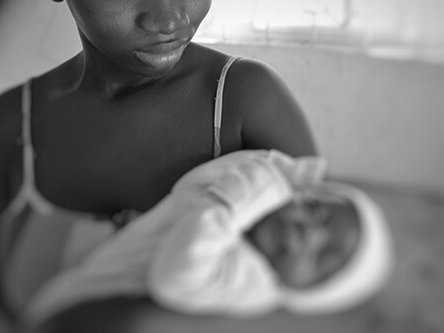 All For One Foundation's Childhood Prosperity Center (CPC) in Freetown, Sierra Leone Director, Katie Milazzo recently shared the all too familiar story of a teenage mother's plight and how All For One was able to offer her Help Beyond Hope.
"I have been given a better chance in life, and I'm not going to waste it," says 17-year-old Ruth, a teen mom who was taken in by All for One Foundation's Child Prosperity Center in Sierra Leone.
Read on to learn more about Ruth's amazing story.
Make an impact on a child & community now.
Donations enable the visions and goals of All For One along with it's charitable organizations to be realized.
Discover other ways you can take action today…