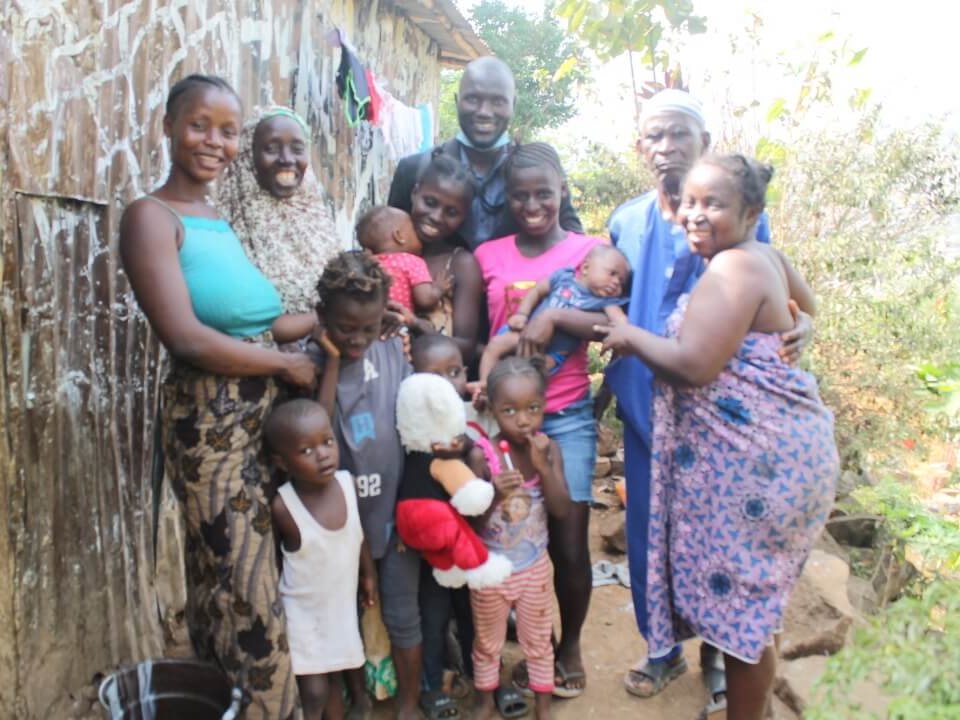 The All For One's Sierra Leone Childhood Prosperity Center (SLCPC) in Freetown works with both international and national agencies to coordinate humanitarian action and response to children who have become separated from their families.
AFO SLCPC Director, Katie Milazzo, recently reported the successful family reunification of Sarah, a 7-year-old girl who became missing for 12 days. Click Read More to learn more about Sarah's story.
Make an impact on a child & community now.
Donations enable the visions and goals of All For One along with it's charitable organizations to be realized.
Discover other ways you can take action today…