Domestic Violence: A Global Problem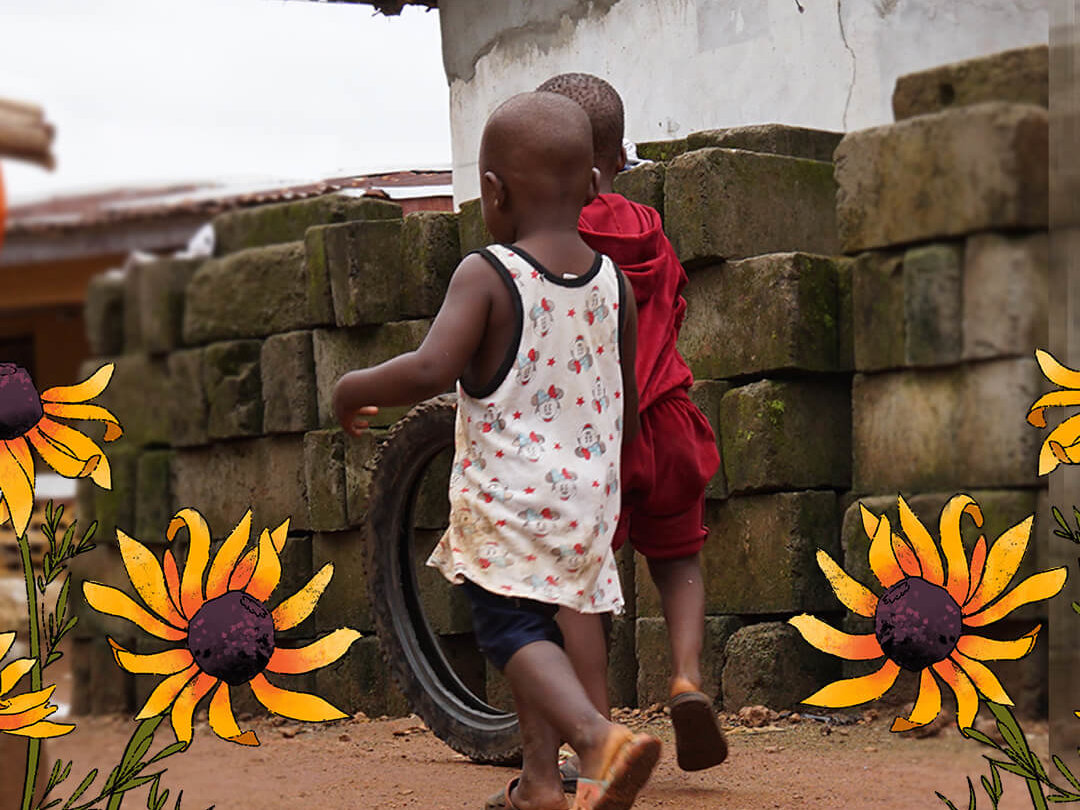 When Peter and Mohamed arrived at our Sierra Leone Child Prosperity Center (SLCPC) in Freetown, they were frightened and unsure. One of our case managers, Saidu Sesay, was notified by local police these two young boys were brought to the station, abandoned by their mother who stated that she could no longer care for them.
According to our SLCPC Director Katie Milazzo, "One of the most important aspects of our process of child protection is ensuring we protect each child's right to remain with family, when safe and possible. Part of this process is getting the whole story. What appeared to be a mother giving up her children, was in-fact a woman protecting her children".
Read more about Peter and Mohamed's story here.
Make an impact on a child & community now.
Donations enable the visions and goals of All For One along with it's charitable organizations to be realized.
Discover other ways you can take action today…