We are constantly inspired by the kindness, dedication, and sacrifice of others around the world in relation to helping those in need, especially children. When we found out about the Teshie Orphanage, we knew it was something we needed to be a part of.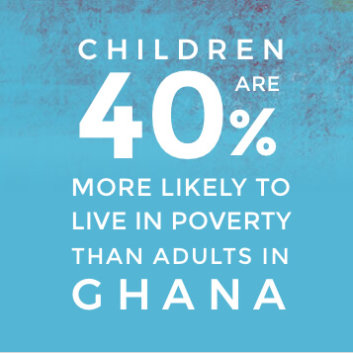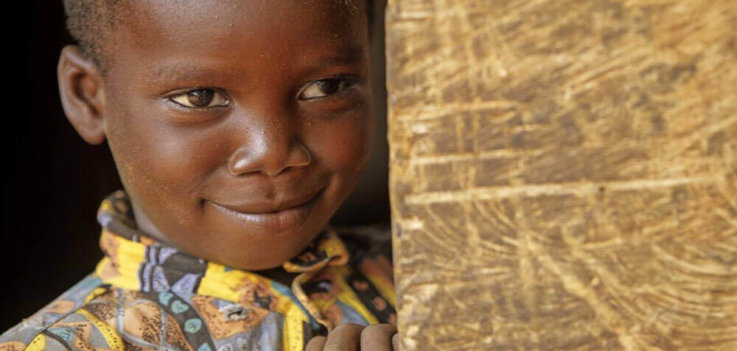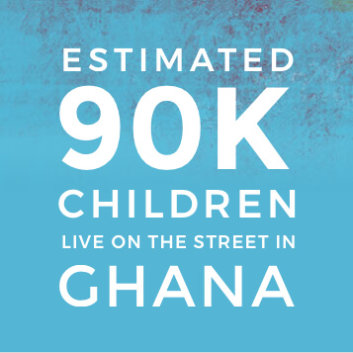 All For One is supporting the Teshie Orphanage's efforts to reduce child labor and provide a safe place for children to grow. Abandoned and orphaned children and homeless young adults benefit from having a reliable place to call home. Mrs. Janet Parker started the Teshie Orphanage after witnessing the disturbing image of children, who should be in school, living on the streets. After her own research, she found that most of the children were orphaned or abandoned and had nowhere to call home or no one to care for them.
With assistance and donations from private donors and corporations, the Teshie Orphanage emerged to offer education, a safe place, and training opportunities for young adults.
The population of Ghana is about 31 million as reported by Worldometer from UN data.

Children are 40% more likely to live in poverty than adults in Ghana.

More than 1.2 million households in Ghana are unable to supply an adequate amount of food for children.

More than 1 million children are orphaned by disease and/or financial struggle and are abandoned at a young age.

The Benadi Discovery noted that an estimated 90,000 children live on the street in Ghana.