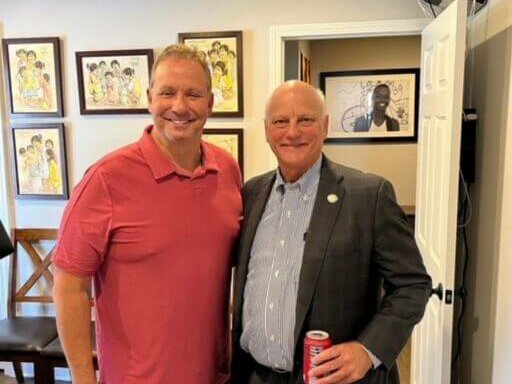 On October 13, 2022, All For One Foundation welcomed Georgia State Senator, Brandon Beach, members of the Rotary Club of Alpharetta and the public to its first Open House. AFO Founder, Jeff Levitan was joined by Elizabeth Dulin, Co-Founder of The Lionheart School and students who welcomed guests to this amazing event.
Read more about this grand event.
Make an impact on a child & community now.
Donations enable the visions and goals of All For One along with it's charitable organizations to be realized.
Discover other ways you can take action today…