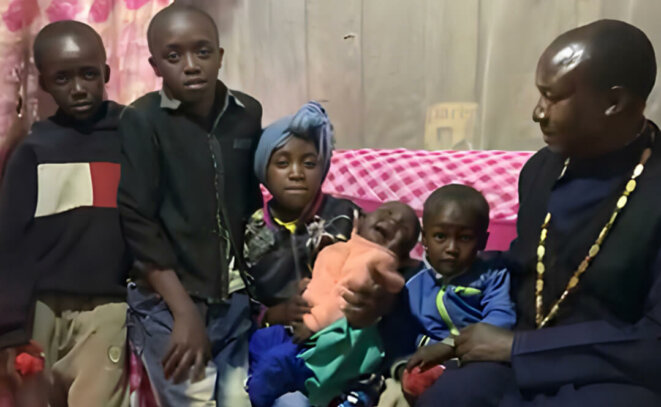 An addicted single mother faces an impossible decision when she heartbreakingly realizes that her youngest child, Henry, has a medical condition that is too costly for her to treat. Despite already living in poverty, she chooses to abandon her five beloved children and leaves them alone in their home. With no one to turn to for help and support, the little children are forced to take on the burden of the home, all while trying to grapple with their mother's heartbreaking departure.
St Barnabas Orthodox Orphanage and School has provided a safe place for these young children to get the care and support they need. Every child deserves access to the tools they need for success. We need your support to help provide resources for these five little angels: academic support, food, and clothing. Together, we can make sure they have a fighting chance.
Read more about how you can positively impact these childern here.
Make an impact on a child & community now.
Donations enable the visions and goals of All For One along with it's charitable organizations to be realized.
Discover other ways you can take action today…