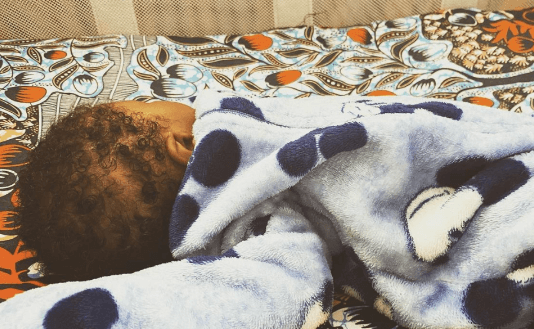 Several days ago, Baby Doe arrived at our Sierra Leone Child Prosperity Center. He appears to be less than a month old, fighting severe pneumonia and dehydration. In his very new life he has already been subjected to unspeakable abuse and his mother, in desperation, has attempted twice to end his existence.
Baby Doe is now in protective custody with our staff at the SLCPC.
Make an impact on a child & community now.
Donations enable the visions and goals of All For One along with it's charitable organizations to be realized.
Discover other ways you can take action today…