Accessibility to healthcare is a major component of the work that All For One is doing to uphold our mission and build the systems needed around the globe for individuals and families not only to survive, but to thrive. Through our current partnerships in Uganda at the Kajoma Child Prosperity Center (KCPC), we saw a great opportunity to make an even bigger impact by providing funding and support to open a primary healthcare clinic. It is through the generosity of our donors that we have made much progress on this initiative, and it is through their continued support that we will be able to complete and open a functioning medical center in a region of the world that is in dire need of one.
The Levitan Medical Center is one of a proposed network of clinics to be staffed by a group of general practitioners and nurses to provide healthcare services to the children at the center along with staff and nearby communities. The typical services to be covered are family practice, dental care, women's care, laboratory testing, family planning, and many more. These offerings will be life changing to people who may have never had access to any level of healthcare before.
Primary healthcare will lead to early avoidance and identification of risk factors that can lead to certain diseases and disabilities. It is our goal to have professional health providers in the Levitan Medical Center who patients see first before they are directed to secondary and tertiary care as needed. These programs will also include immunizations, classroom teaching, and awareness campaigns.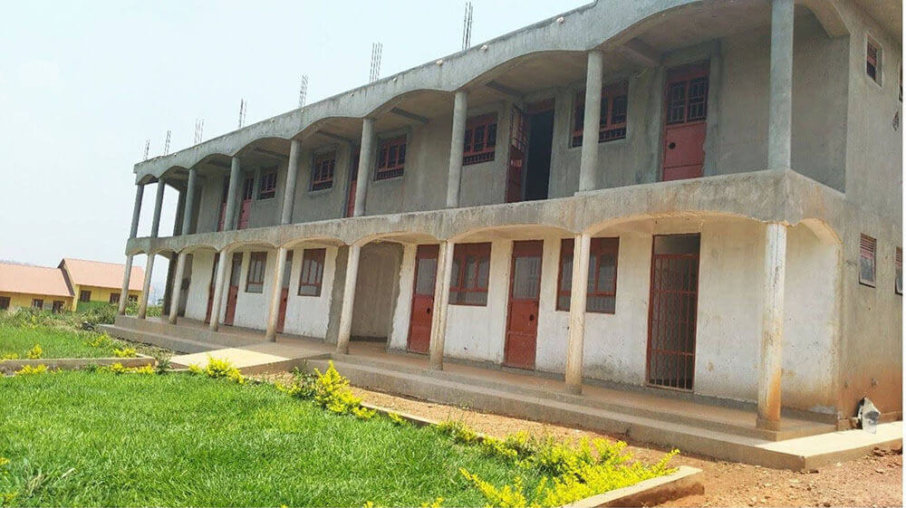 The center will also carry out training via government programs of health extension services like circumcision, immunization, and, very importantly, the prevention of deadly diseases like HIV AIDS, which is spreading to many due to illiteracy and lack of education. The center will also engage in community outreach for patients who can't afford transport to the center or are facing other transportation limitations.
While we have made great progress, there are still things that need to be completed on the LMC like the second floor, floor terrazzo, electricity, water, painting, restroom facilities for outpatients, and adequate fencing to separate the medical center from the home and school.
We will continue to provide updates on the progress we are making with our partners. We invite you to consider making a donation toward this cause with the confidence of knowing your contribution will be used to directly impact and empower a beautiful community in need.
Make an impact on a child & community now.
Donations enable the visions and goals of All For One along with it's charitable organizations to be realized.
Discover other ways you can take action today…