The Borgen Project reported that 96% of the Haitian population is continuously exposed to natural disasters, which hinders development. Communities facing these kinds of obstacles need our help most.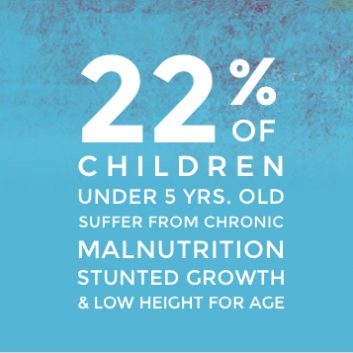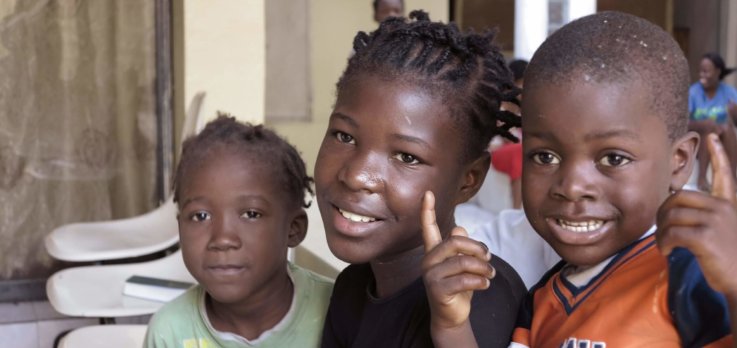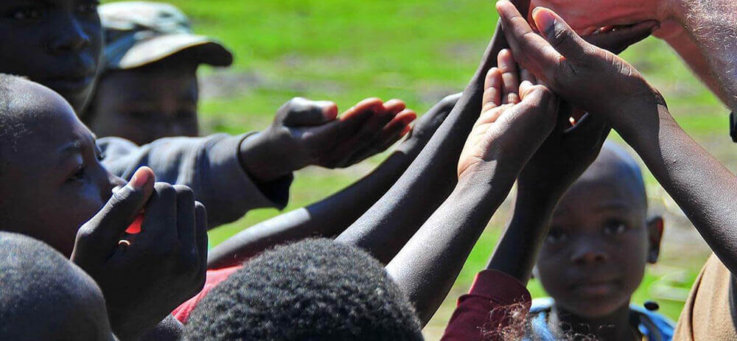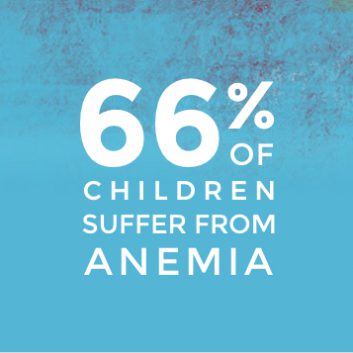 In 2010, All For One Foundation partnered with the American Red Cross to assist with relief efforts after the 7.0 magnitude earthquake. Our efforts currently are to expand our outreach to improve the quality of life of children in Haiti through health and education.
The funding partnership contributed to the American Red Cross efforts to remove rubble, restore and rebuild structures, help businesses get back in operation, and offer host family assistance.
Haiti has a population of 11 million people and shares the Caribbean island of the Dominican Republic.

Haiti is the poorest country in the western hemisphere and has the youngest population in the Caribbean, with 33% under 15 years old.

22% (264,000) of children under 5 years old suffer from chronic malnutrition, stunted growth, and low height for age. 

66% (792,000) of children under 5 suffer from anemia.
If leaving a legacy of service is your passion, then you are the piece of the puzzle we need to continue our great work for children around the world.
In order to make the level of impact the children and communities we're helping deserve, we need to work together. Become a private or corporate donor.
Stay in touch with our latest news…